Working on launching your website? Great! But, what if the users visit your website which is still under construction? Do you really want them to see the website half done?
We guess not. So, what should you do?
The answer is simple – you can create a well-designed COMING SOON page on your website.
Here we're with a few simple yet compelling examples of coming soon pages that could inspire you in order to create the best coming soon page for your website.
Myntra
Happy Camper
Riley
Indus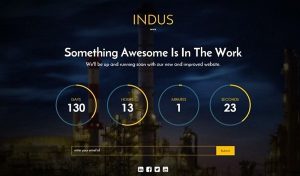 Cellar
J.A Photography
TeekTak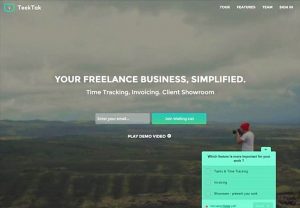 Kroove
If you want to check out more such amazing "coming soon" pages then tap to read – 12 Creative "Coming Soon" Page Examples.